DIVE INTO THE WORLD OF AZIMUT CHARTER CLUB
Experience the irresistible charm of freedom aboard the Azimut charter fleet. A select range of yachts is available and ready to offer unforgettable experiences in close contact with the sea.
Enjoy a tailored charter service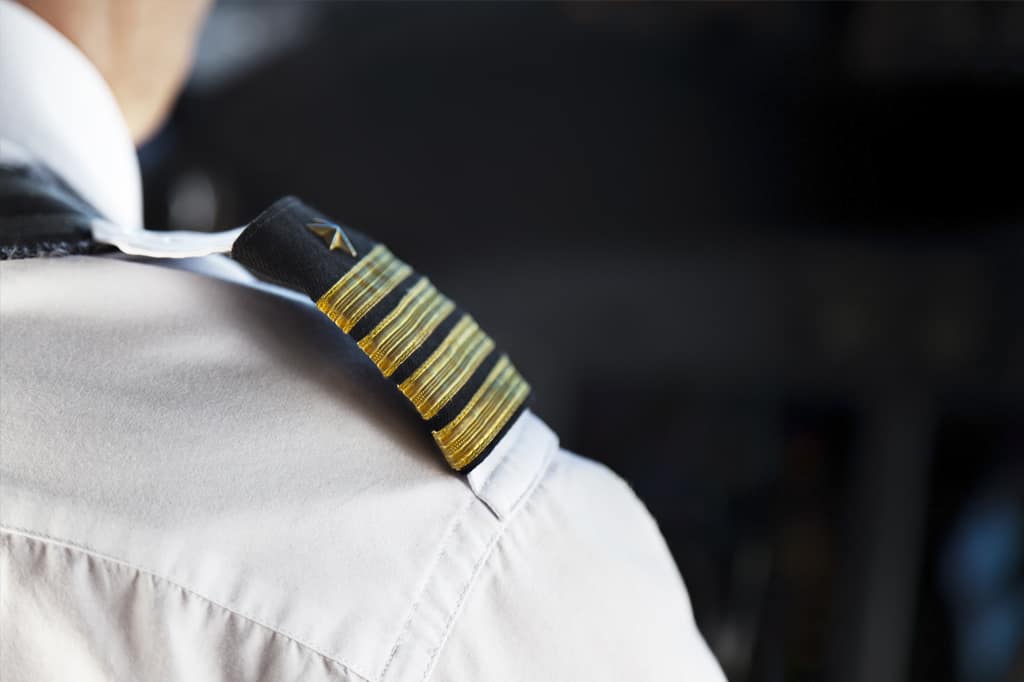 The pleasure of traveling is guaranteed by the constant presence of a dedicated team and the nautical excellence signed by Azimut, to live an unforgettable experience on board yachts that have always been symbols of style, avant-garde and timeless elegance. Whether at sea or at anchor, every request can be met promptly and with the utmost expertise.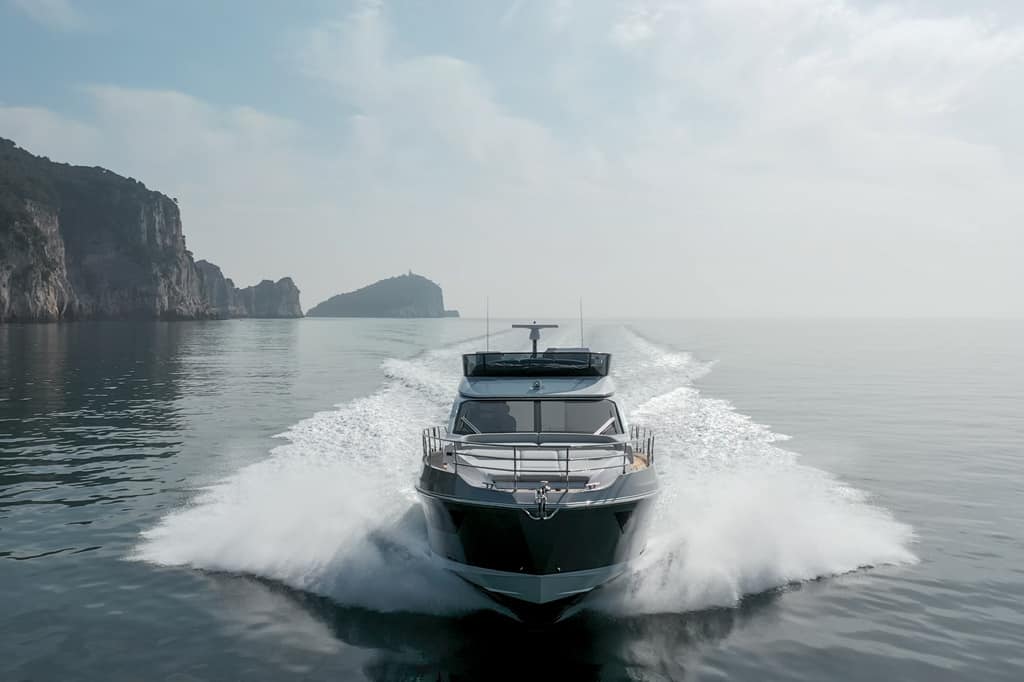 A carefully selected fleet of models that have marked the history of yachting over the latest years. An unparalleled experience for sea lovers, which will allow you to enjoy the comfort and elegance of navigation combined with the meticulous attention to detail that has always distinguished Azimut yachts.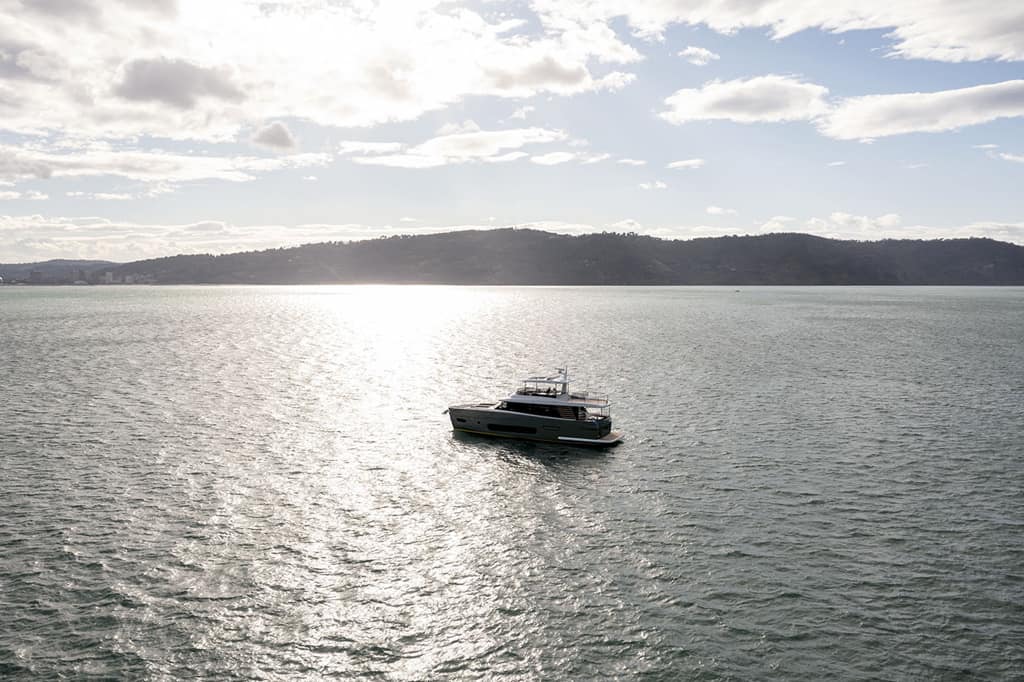 The Azimut Charter Club fleet is the ideal solution for an exclusive and different vacation. Thanks to all the comforts on board Azimut yachts, it will be possible to reach unique places by sea and the most prestigious marinas, collecting unforgettable memories with family and friends.
Your Azimut Yacht Charter awaits you
Destination
Anywhere
Travel dates
Guests
None
6 Yachts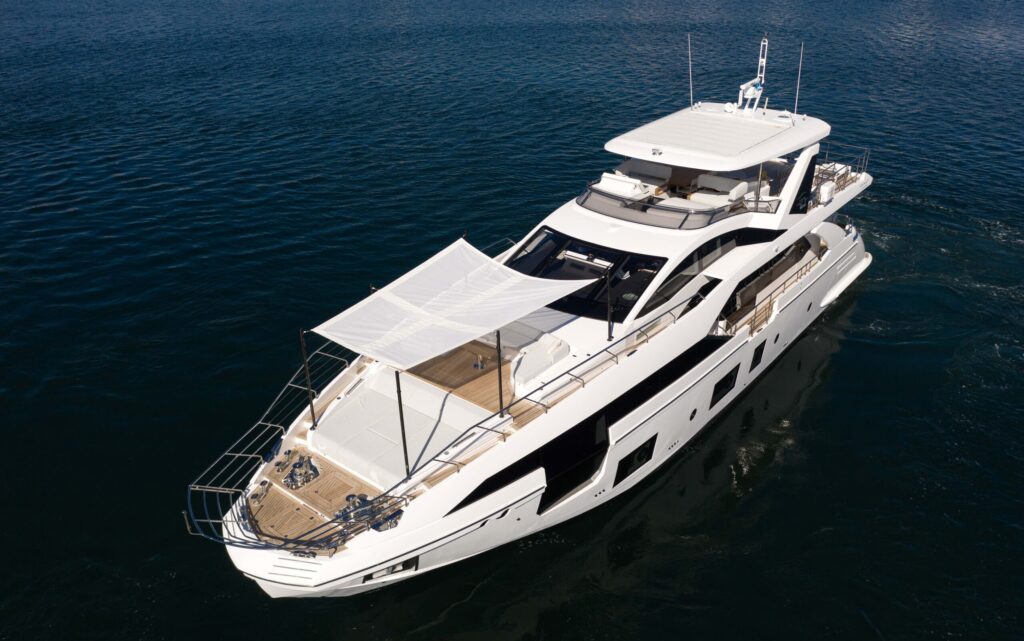 Grande 27M - M/Y DAWO
Length
26,78 m (87' 10'')
Port of departure
Šibenik, Croatia
Guests
10 Guests - 5 Cabins
I'm interested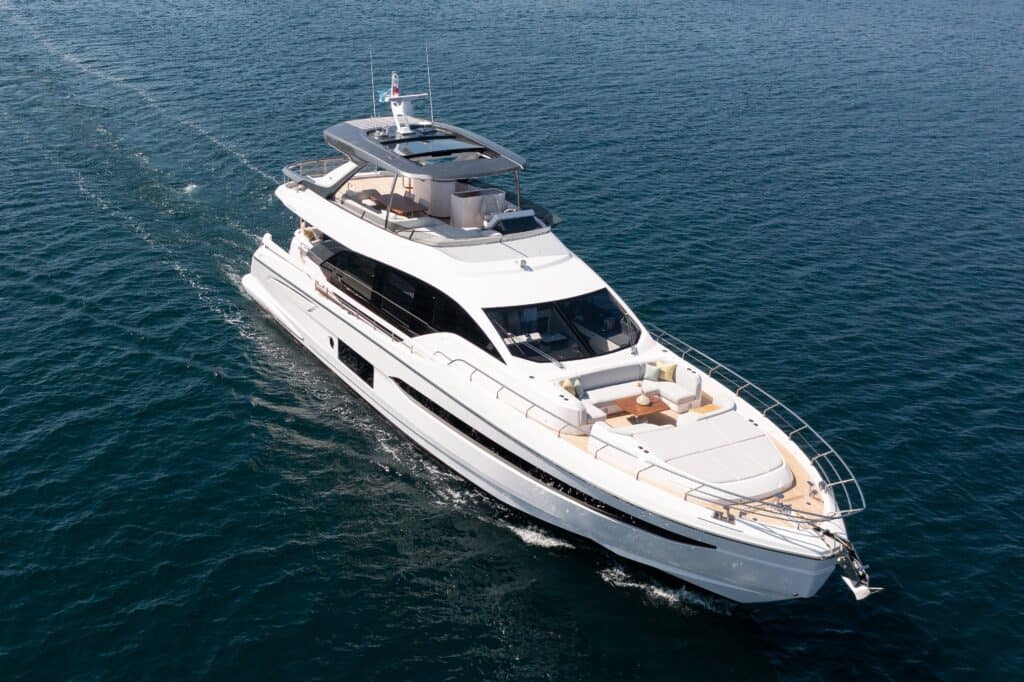 FLY 78 - M/Y PREWI
Port of departure
Šibenik, Croatia
Guests
8 Guests - 4 Cabins
I'm interested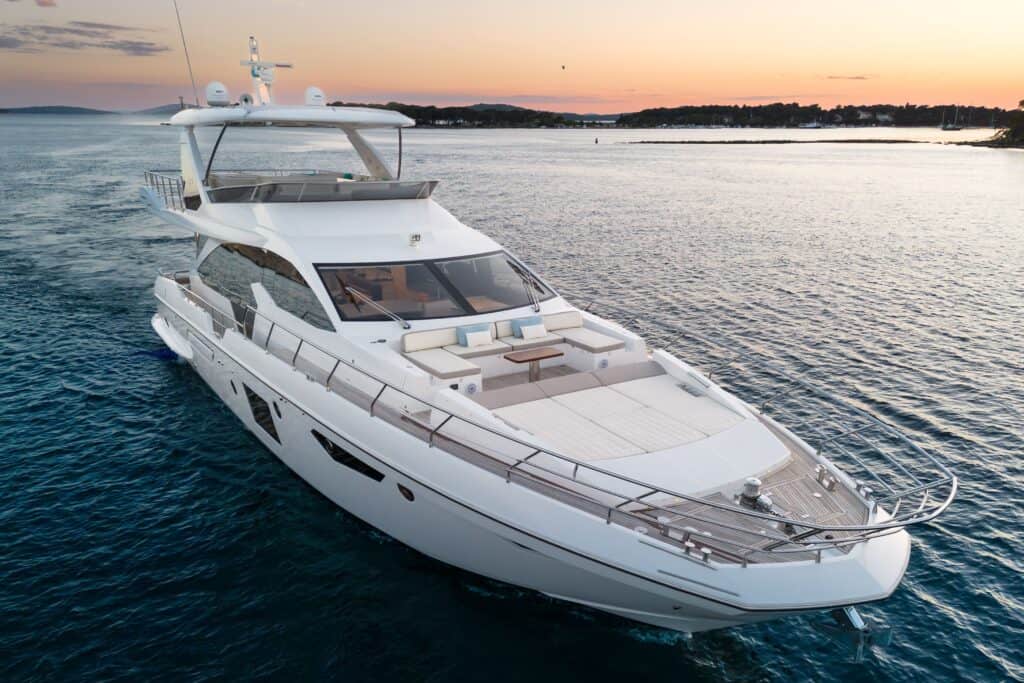 FLY 72 - M/Y MINIERA
Port of departure
Šibenik, Croatia
Guests
8 Guests - 4 Cabins
I'm interested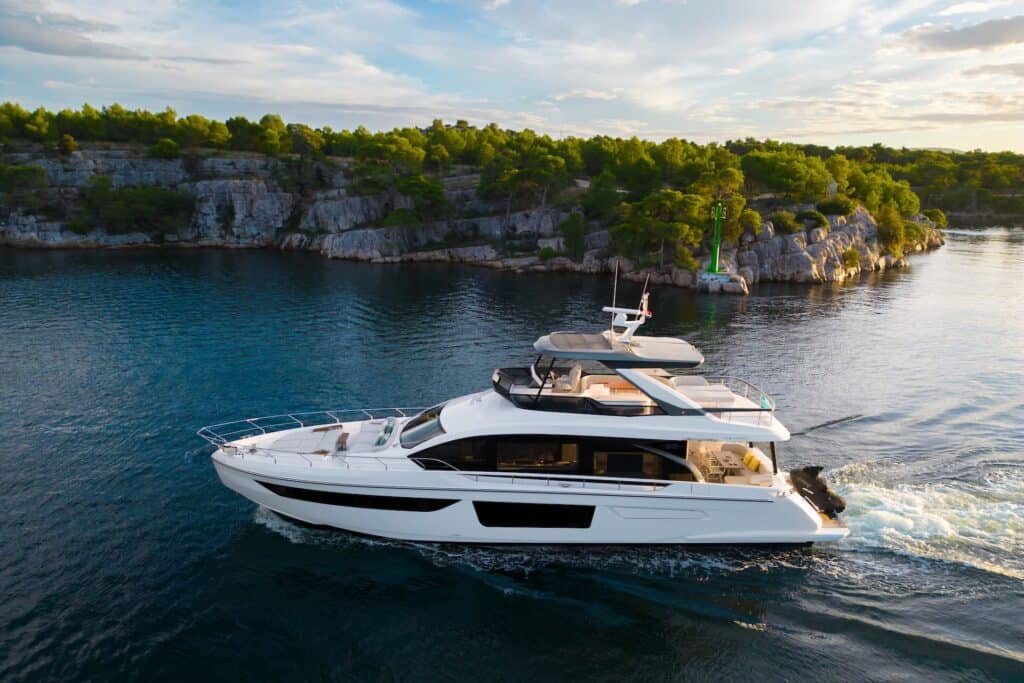 FLY 68 - M/Y DONNA
Port of departure
Šibenik, Croatia
Guests
8 Guests - 4 Cabins
I'm interested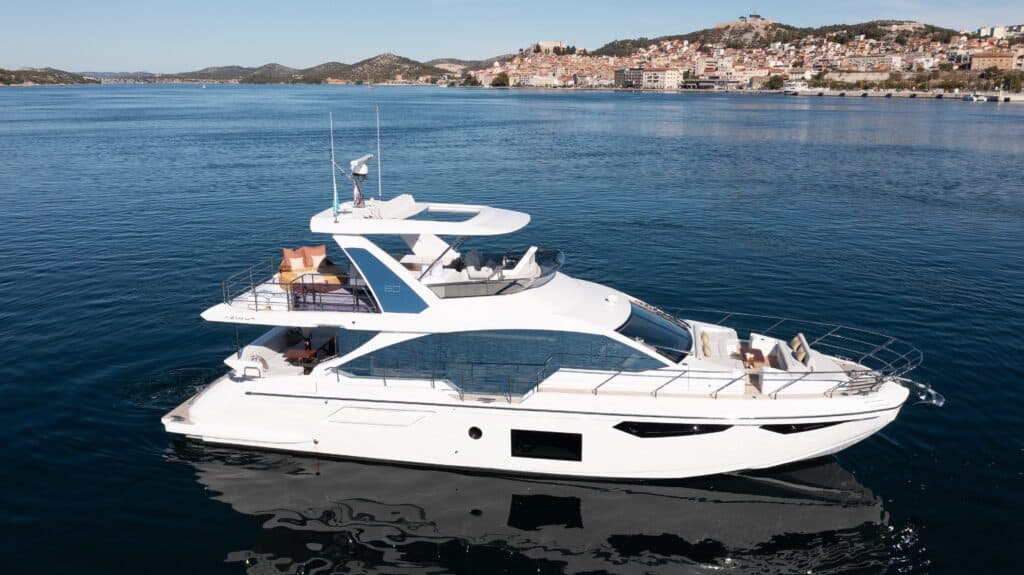 FLY 60 - M/Y ALIBABA
Port of departure
Šibenik, Croatia
Guests
6 Guests - 3 Cabins
I'm interested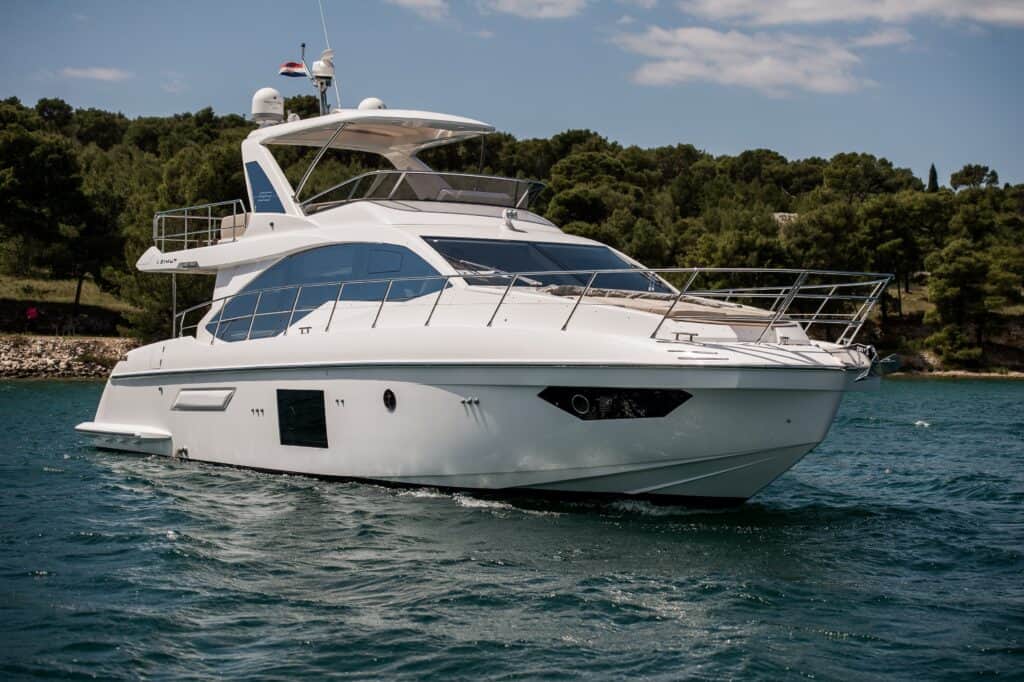 FLY 55 - M/Y MAWI
Port of departure
Šibenik, Croatia
Guests
6 Guests - 3 Cabins
I'm interested